12. Average people live beyond their means. Rich people live below theirs.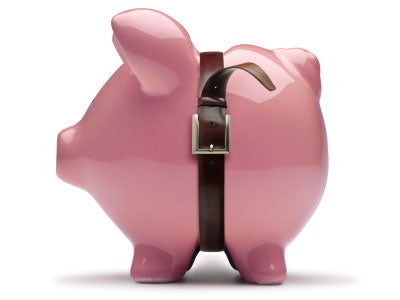 "Here's how to live below your means and tap into the secret wealthy people have used for centuries: Get rich so you can afford to," he writes.
"The rich live below their means, not because they're so savvy, but because they make so much money that they can afford to live like royalty while still having a king's ransom socked away for the future."