10. Average people believe you need money to make money. Rich people use other people's money.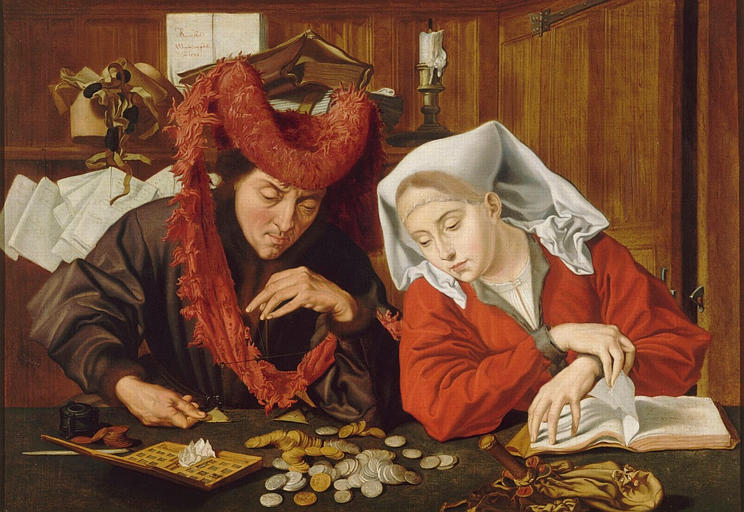 Linear thought might tell people to make money in order to earn more, but Siebold says the rich aren't afraid to fund their future from other people's pockets.
"Rich people know not being solvent enough to personally afford something is not relevant. The real question is, 'Is this worth buying, investing in, or pursuing?'" he writes.